BSVxRenmen in Digital Arts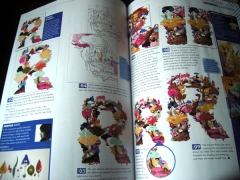 Last year I was invited to take part in an incredible collaboration which brought some of the best vector artists together for charity. Illustrator Stephen Chan coordinated a the project, which saw the artists of the BloodSweatVector collective team up with the artist-driven Renmen Project, a charity which raises money for the victims of the earthquake in Haiti. I had earlier posted the artwork I created for the project, a collaboration with the excellent artist Zutto.
Well the prints have officially been released and UK magazine Digital Arts has kindly written up a feature on the project. As fortune would have it, the magazine chose to do a write-up on the piece Zutto and I created, focusing on our collaborative process. Check the May 2011 issue of Digital Arts for the article and get more information on the project via the Renmen Shop, Behance, or Flickr.
Stephen was kind enough to photograph and email a few photos of the article. Enjoy!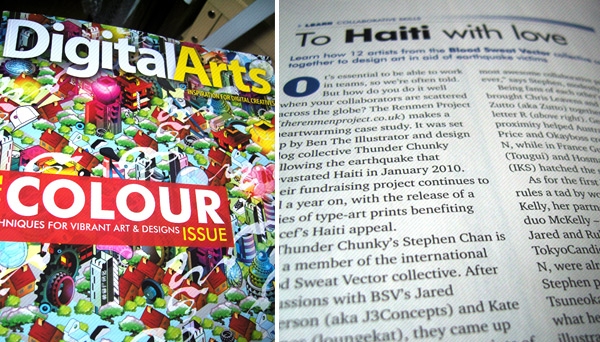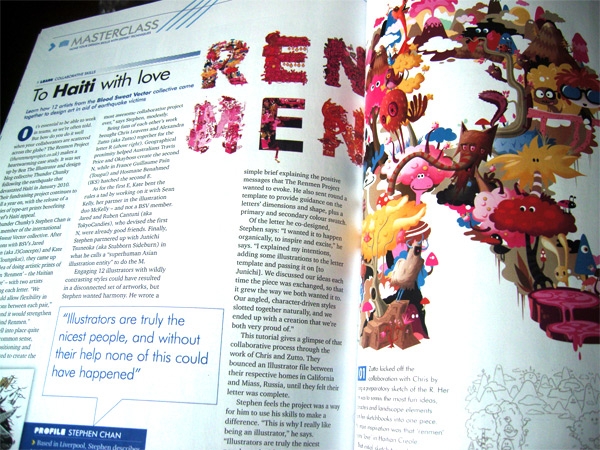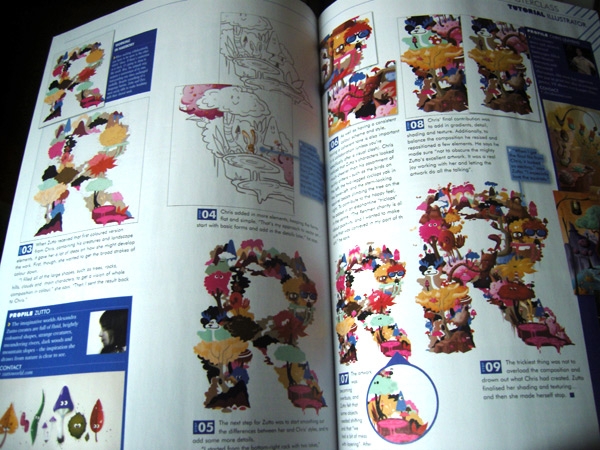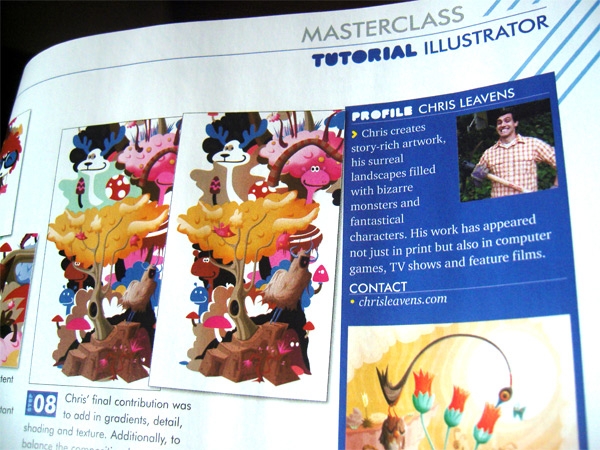 Category: